2009 AWARDEES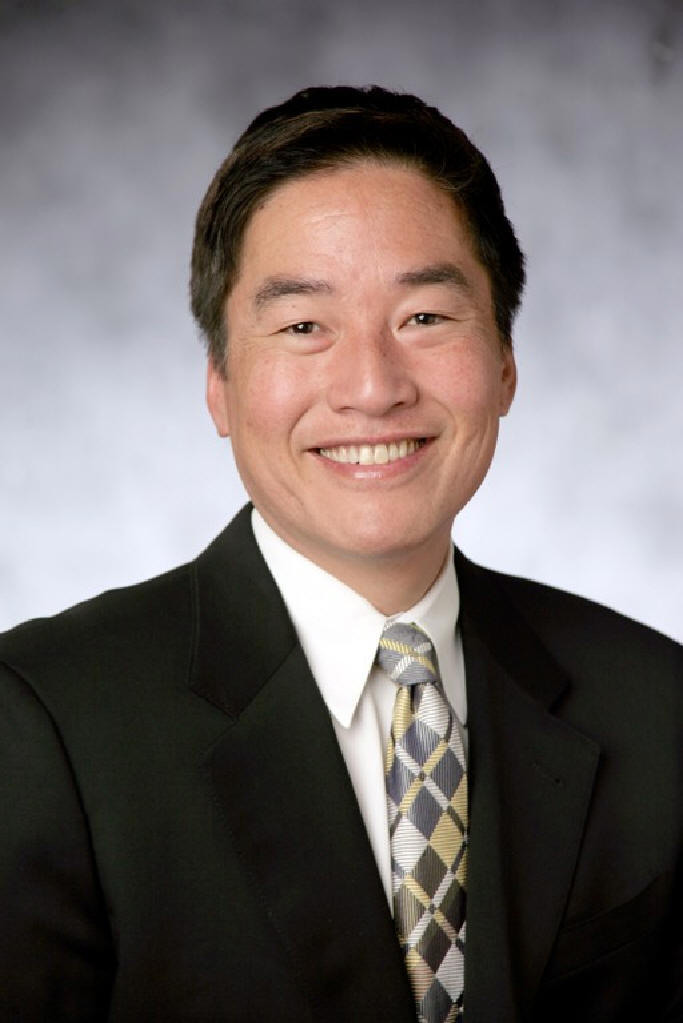 Erwin Furukawa is vice president of Customer Programs and Services for Southern California Edison (SCE) where he champions some of the most extensive energy-efficiency programs in the country. He is responsible for customer products and services, customer satisfaction, customer experience management and customer business planning and regulatory support.
SCE markets and manages a wide range programs to residential, commercial, government, industrial and agricultural customers focused on increasing energy efficiency, reducing usage during peak periods and providing assistance to customers having difficulty paying their electric bills.
During these challenging economic times, his organization is especially focused on programs that provide help to those who need it most. These include programs through which customers authorize SCE to cycle off their air conditioners during electrical emergencies or peak-demand periods; customers receive rebates for recycling their old, inefficient refrigerators and freezers; and businesses are paid incentives to install more efficient heating, air conditioning, lighting and refrigeration equipment. These initiatives and others have distinguished Southern California Edison as the nation's leading electric utility in energy efficiency, according to the U.S. Department of Energy.
Before joining SCE, Furukawa was regional vice president of sales for AT&T, responsible for a variety of marketing and sales initiatives for cities, counties, schools, colleges, universities, and transportation entities in the greater San Francisco Bay Area. He previously was a vice president of sales for Alternate Channels and vice president of sales for ethnic markets at SBC.
Furukawa has served as a board member for several community-based organizations, including Leadership Education for Asian Pacifics, a national nonprofit organization focused on public policy, leadership, and community development.
Furukawa graduated from the University of Southern California with a bachelor's degree in marketing. He earned an MBA in management from the University of San Francisco and has completed post-graduate work in international business at the Fletcher School of Law and Diplomacy, Tufts University.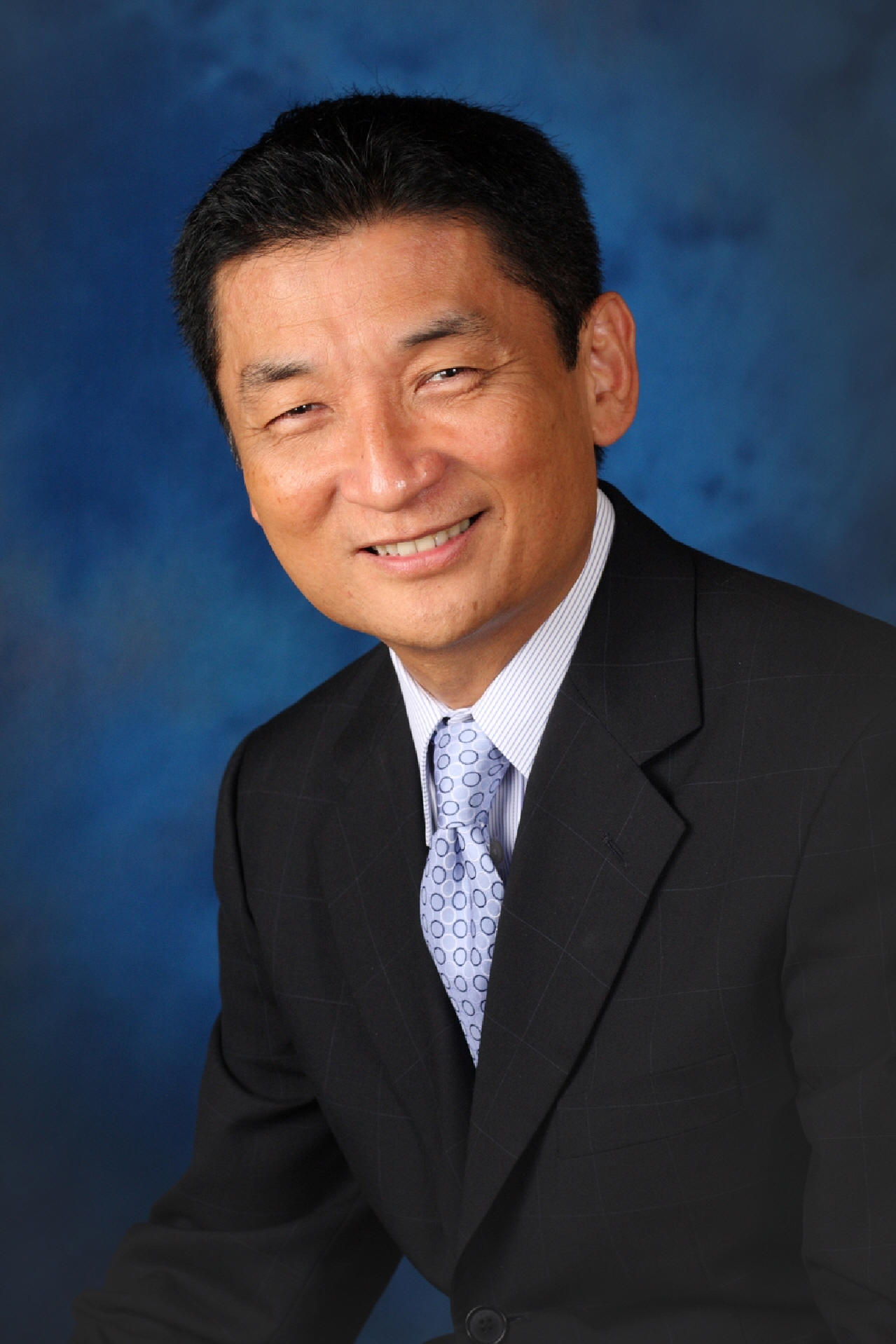 Bill Imada is Chairman and Chief Executive Officer of the IW Group (formerly Imada Wong Communications Group), a full-service communications firm that specializes in the growing multicultural markets in the U.S. With nearly 20 years of experience in marketing, public relations, advertising and training, Bill and his company continue to represent some of the top brands. Some of his clients include American Airlines, Farmers Insurance, McDonald's, MetLife, and Wal-Mart Stores
The IW Group also represents a number of prominent governmental agencies and non-profit organizations, including the Office of National Drug Control Policy, the California Wellness Foundation, the Christopher and Dana Reeve Foundation, and the U.S. Census Bureau.
The IW Group was ranked the 10th largest public relations agency in the Los Angeles County by the Los Angeles Business Journal (2007) and is among the top five Asian-American advertising firms in this country according to Advertising Age (2008). His firm has 76 full-time employees and offices in Los Angeles, San Francisco and New York City.
Bill is active in the community and devotes a countless number of hours to pro bono services. He currently serves on the board of directors for the Asian Business Association, Center for Asian American Media, and The Eli and Edythe Broad Stage in Santa Monica, and is an advisor to the American Cancer Society, Asian & Pacific Islander American Scholarship Fund, Asian Professional Exchange, Asian Real Estate Association of America, and the Asian American Justice Center.
Bill holds his bachelor's degree in management from California State University, Northridge. He is also an AMBEP graduate from the Tuck School of Business.