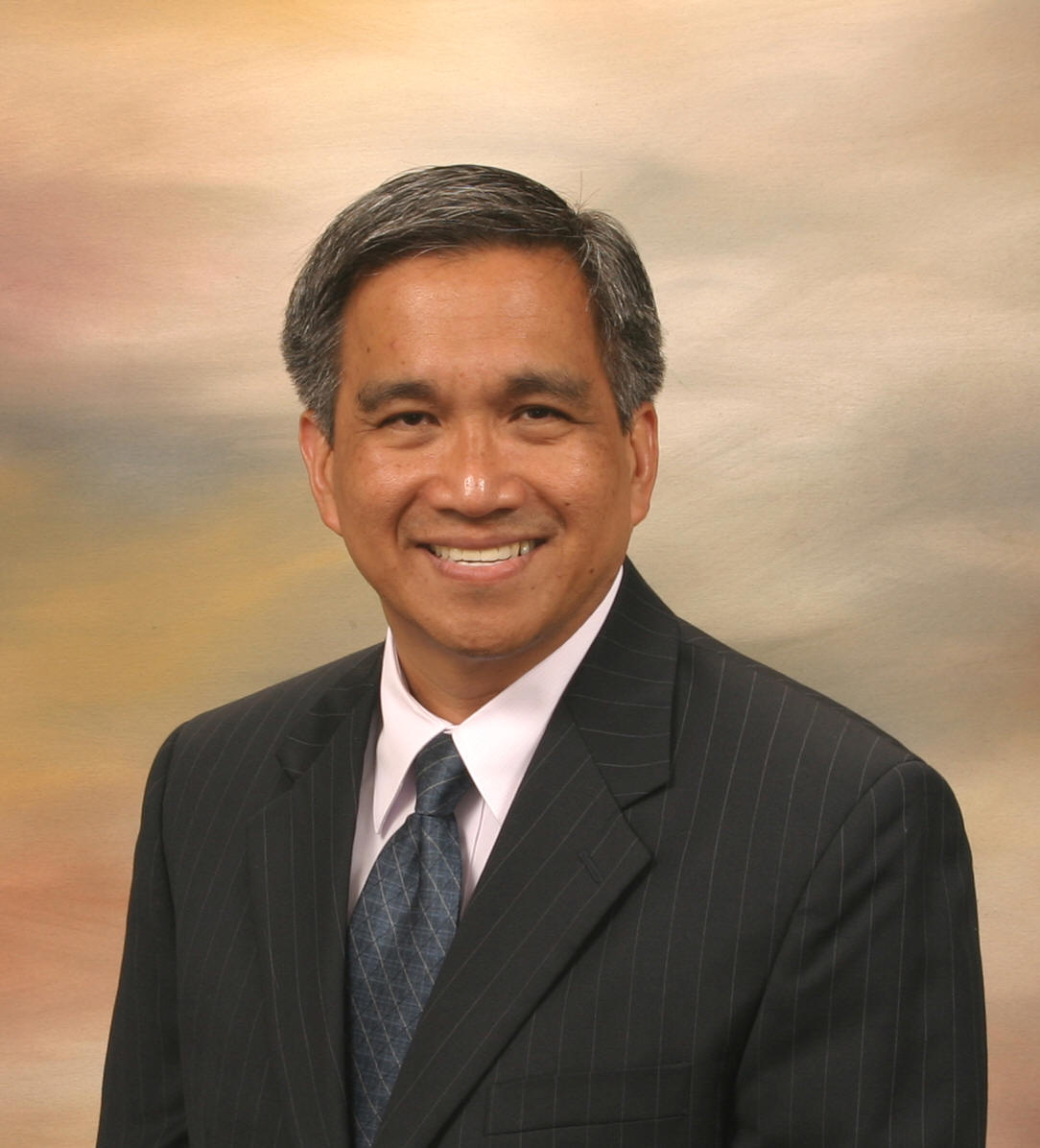 Roberto R. Llames is the founder and president of Enterprise Solutions, Inc. (ESI), an 8(a)-certified company that focuses in providing value-based and performance-based solutions and services to assist organizations in transforming and improving their business processes, adopting and utilizing next generation technologies, and providing on-site program support and Information Technology (IT) services. Roberto is a Filipino-American who migrated to the United States in 1980 and began his career in IT in 1981 as a Computer Operator. He progressed steadily, assuming various technical positions from Applications Developer to Network Engineer and eventual Management and Directorship positions that lead him to an entrepreneurial venture with ESI. Prior to ESI, Roberto has successfully supported start-up government and commercial contracting firms in developing and expanding their government and commercial contracting business base as well as developing corporate capabilities and core competencies. Roberto has over twenty five years of professional experience in government and commercial contracting as well as formulating, managing, and delivering highly successful and complex enterprise-level IT, business process, and management solutions for both commercial and government clients. Roberto has an extensive knowledge and experience in project management, customer management, and contracts management and has developed and successfully implemented strategic and tactical plans for various clients. Roberto is also a board member of the Philippine-American Chamber of Commerce (PACC) and the National Council for Asian American Business Associations (NCAABA) where he actively participates in community programs for fostering entrepreneurship and mentoring small businesses. He also periodically conducts seminars in a wide range of topics related to Government Contracting.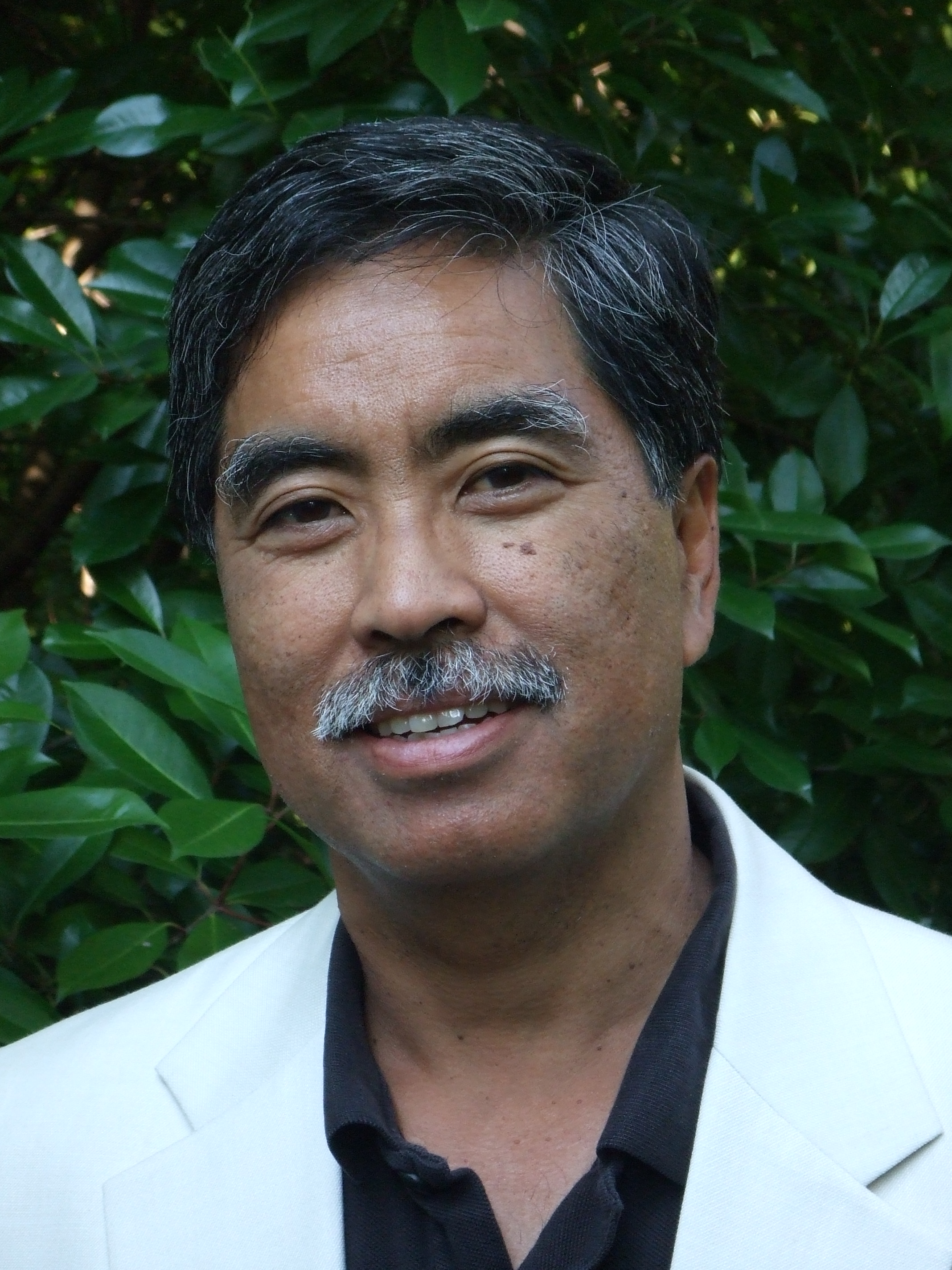 John Tagami is the President of Pathway Strategies, LLC, a consulting firm that provides federal advocacy and business services to corporations, non-profit organizations, and local and state governments.
Mr. Tagami has been a senior aide to several U.S. Senators, the Secretary of the Army, and the Secretary of Commerce.
Mr. Tagami attended the University of California at Riverside (BA) and the University of Chicago (MA).
He is currently a board member of the Asian American Action Fund, the Pacific Coast Immigration Museum, the Pan Pacific American Leaders and Mentors organization, and the University of Hawaii Alumni Association (DC chapter). He is also a current member of the Japanese American Citizens League.
He is a past board member of the National Japanese American Memorial Foundation and the National Council on Asian American Business Associations.