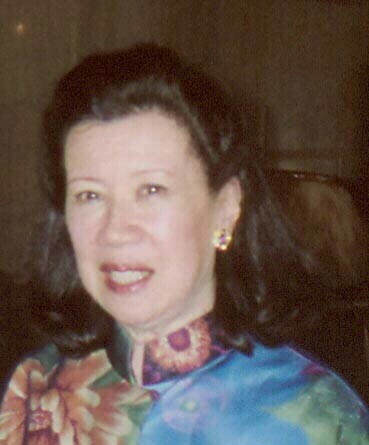 Ms. Close is a principal of The Orbis Group LLC responsible for the development of strategic global alliances and partnerships. She has held management positions on the president's staff of two Fortune 500 companies in the areas of marketing and business development. As founder and chairman of the Alliance of Business Women International (ABWI) she works with elected officials, local government and grassroots participants to address sustainable economic development programs and equitable educational initiatives to help strengthen small business sectors and create a strong workforce throughout global communities.

Within the United States she has received support and recognition from the White House, Small Business Administration, Department of Commerce, Department of Education, Department of Labor, Department of Agriculture, and state and local government, and the Commission on the Status of Women. In Washington D.C. she was one of the four leaders of the E-Commerce Summit hosted by SBA, Department of Commerce and Department of Agriculture which addressed the needs of the public non-tech market, high tech companies and government agencies to create more user friendly technology driven programs. She is often asked to represent the U.S. as a delegate and speaker where she interfaces with the United Nations, USAid, UIA, World Bank and the Women's World Bank in addressing programs that reflect the changing needs of the global economy.
Her strength in strategic business planning has defined the success stories surrounding the doors opened to markets for American states, corporate partners, small and medium sized companies, women owned businesses and minority enterprises. These successes have been recognized with awards and gratitude from people in various countries such as England, Mexico, Canada, Philippines, China, Australia, Ireland, Bosnia, Chile, and Panama.